Cravings Artisan Gelato
Weddings ׀ Special Events ׀ Retail
Plan Your Event Today!
An Ice Cream Bar from Cravings Gelato is the perfect addition to any event, whether you're looking for a sweet, fruity, or even alcoholic inspired treat!
Weddings ❁ Bridal Showers ❁ Baby Showers ❁ Birthdays ❁ Bar Mitzvahs ❁ Graduations ❁ Anniversary Parties ❁ Tournaments ❁ Fundraisers ❁ Corporate Events ❁ Holiday Events ❁ Church & Family Picnics
What are you waiting for?
Seeing people's eyes light up after every scoop and cup is the reason why we are here. It is our goal to create Gelato and Sorbetto with the highest quality ingredients and flavors.
All recipes are handcrafted with love and using only the freshest fruits and ingredients available.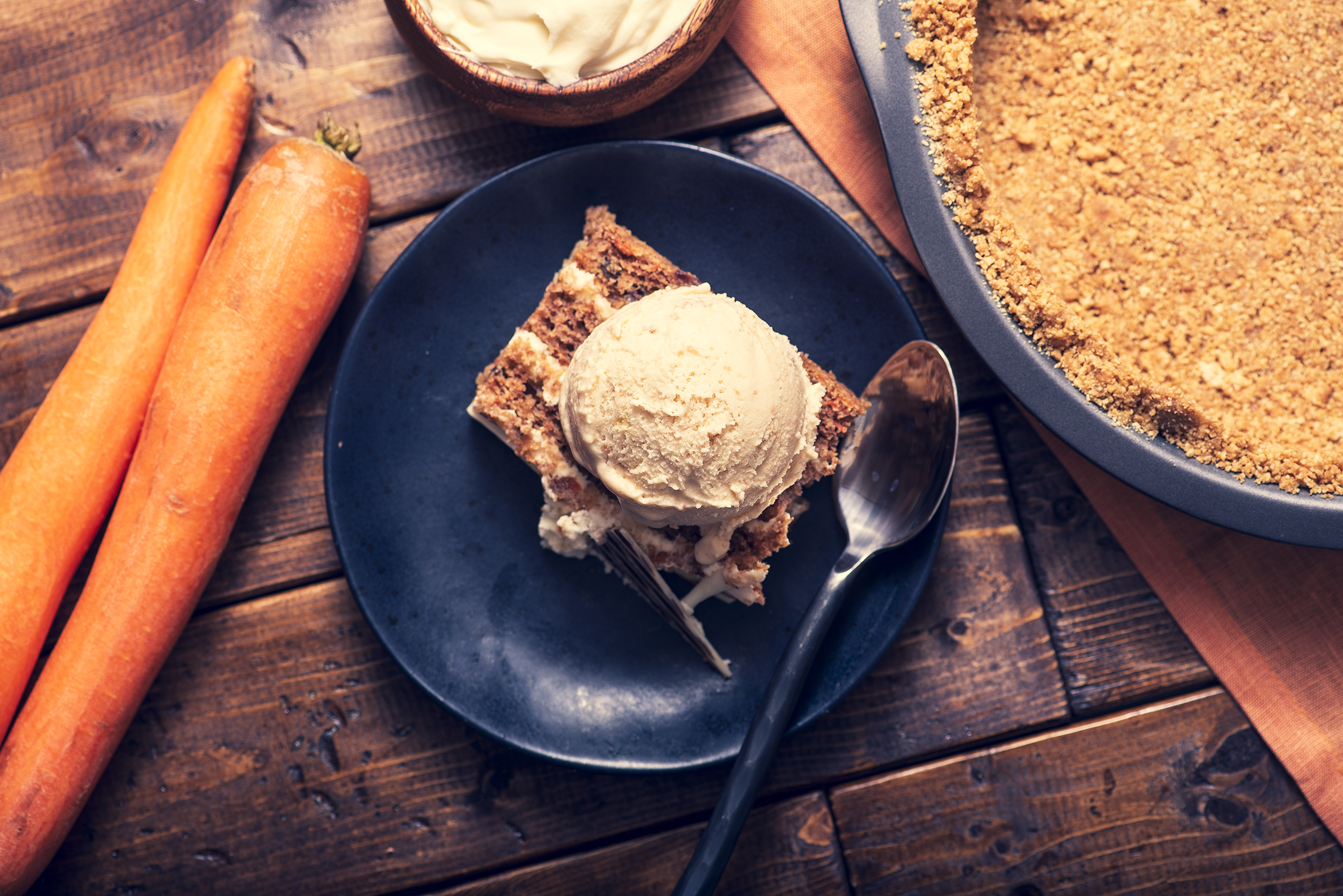 Welcome to Cravings Artisan Gelato, an Edmonton based business founded in 2011. My passion for gelato first started in Italy, and from day one I knew I'd be creating Ice Cream with Romance.
I am often asked, what makes gelato different from ice cream. It comes down to two simple factors, less fat & less air. It is a slow-to-melt milkiness that is rich in taste & flavour.
It is truly Ice Cream with Romance
I still remember the day, sitting in my café, sampling her lemon basil sorbetto. I didn't realize it, but the tears were streaming down my face. I am not even kidding. The vivacious and effervescent melding of these bright flavours created an emotion of beauty I can't even describe.
I have never had gelato like this in my life. And I knew in that instant, I wanted to help bring this gelato out into the world.
- Carina Moran, Co-owner of Sweet Capones